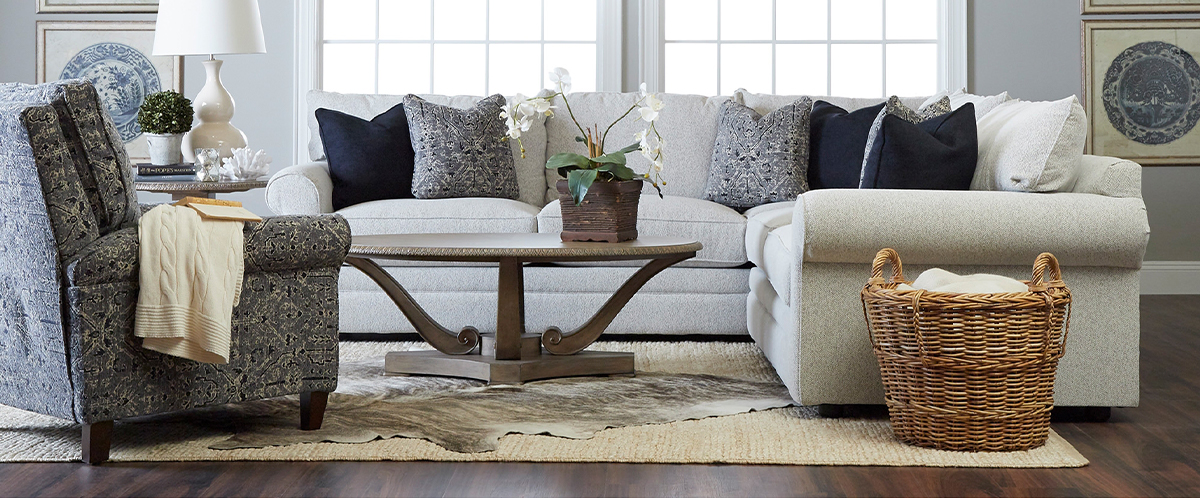 Welcome to Bernie & Phyl's Sales Appointments
From choosing products, to picking fabrics, colors and designs, our professional sales team is here to help! Choose the option that works best for you, and shop our broad range of home furnishings.
In-Store Sales Appointments
Available Monday through Friday
While not required, you may schedule an in-store appointment with one of our knowledgeable sales consultants at a time that is convenient for you. Tell us about your project and style when you book your appointment, and your sales associate will be ready to assist you when you arrive, providing a quick and stress-free shopping experience. Book a free in-store sales appointment today!
Choose a store location to book an in-store sales appointment:
Virtual Sales Appointments
If you prefer to shop from home and would like to meet with a Sales Associate virtually, we are happy to accommodate. Please email sales@bernphyl.com and include a few details about what product you would like to view and some days and times that you are available.